New Marwa Hospital Website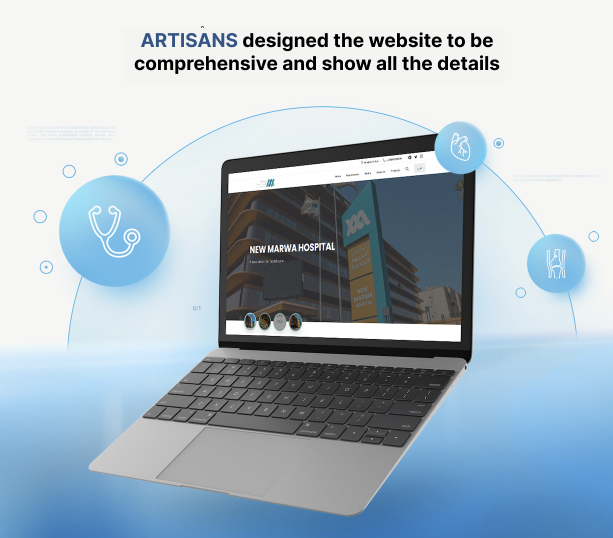 How we designed NMH'S Website?
Artisans designed a special website for the New Marwa Hospital, which highlights the details of the hospital from the inside and displays the specialized departments. In addition, the website shows the advanced technology used in the hospital in a distinct and clear way to show visitors the benefit of this unique technology.​
As artisans, we are passionate about our craft and always seek out new and exciting challenges. What made this project truly unique was the opportunity to design fully customized pages for each department of the hospital, effectively creating sub-websites tailored to their specific needs.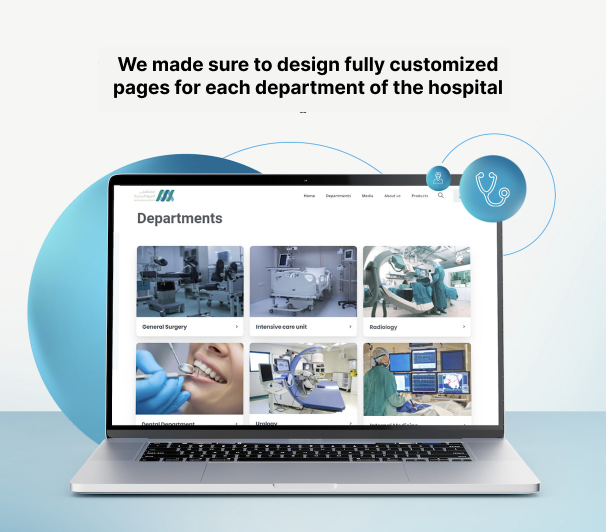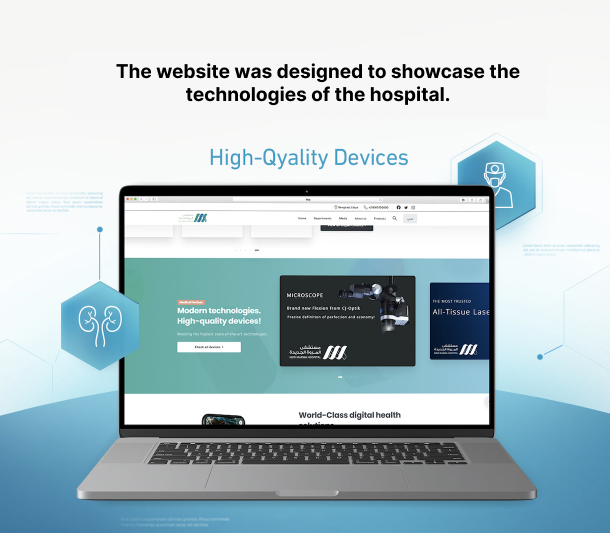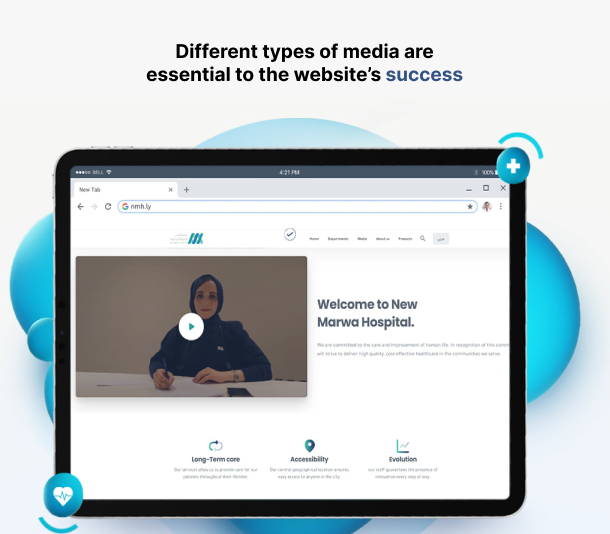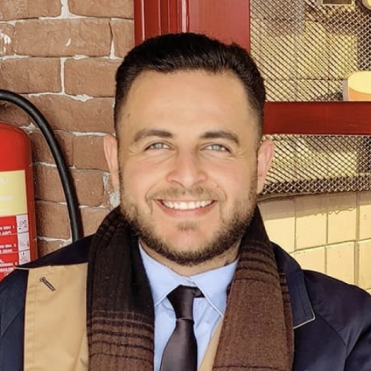 "I think Hub is the best theme I ever seen this year. Amazing design, easy to customize and a design quality superlative."
Farag Elhassi​
HUMAN