Kolshi Wa Kalashi is a versatile mobile app that simplifies your real estate, automotive, and local service needs. Whether you're buying, renting, or selling properties, exploring cars and license plates, or hiring local service providers for various tasks, this user-friendly app streamlines the process. With Kolshi Wa Kalashi, you can effortlessly find what you're looking for and enjoy a convenient and efficient experience.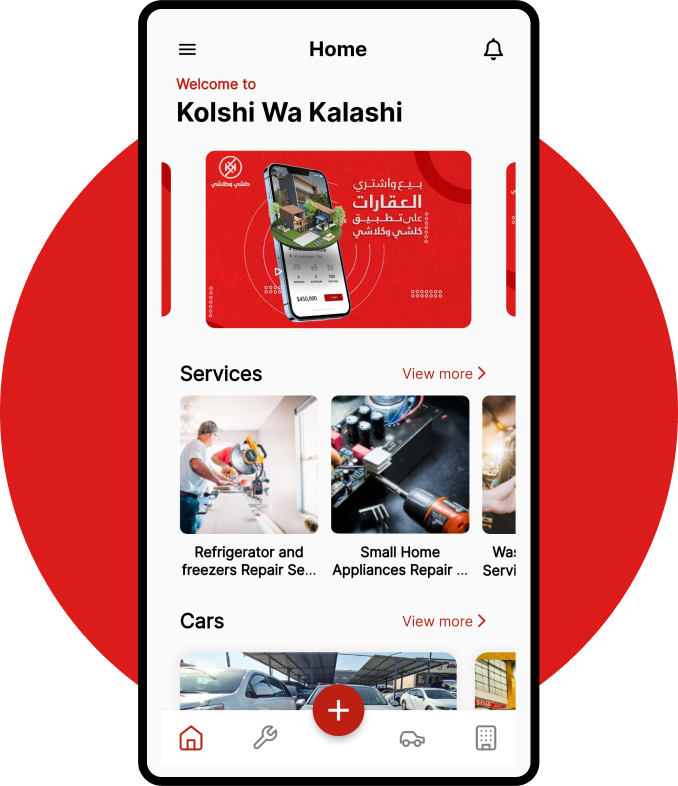 Users would have to rely on multiple platforms, websites, or physical listings to search for services, properties, cars, and license plates. This fragmentation makes it time-consuming and cumbersome to find suitable options.
The app integrates various services, including real estate listings, automotive inventory, personalized license plates, and home services. By bringing these different offerings together in a unified platform
The app aims to simplify the user experience, save time, and provide peace of mind by offering a comprehensive solution for various needs.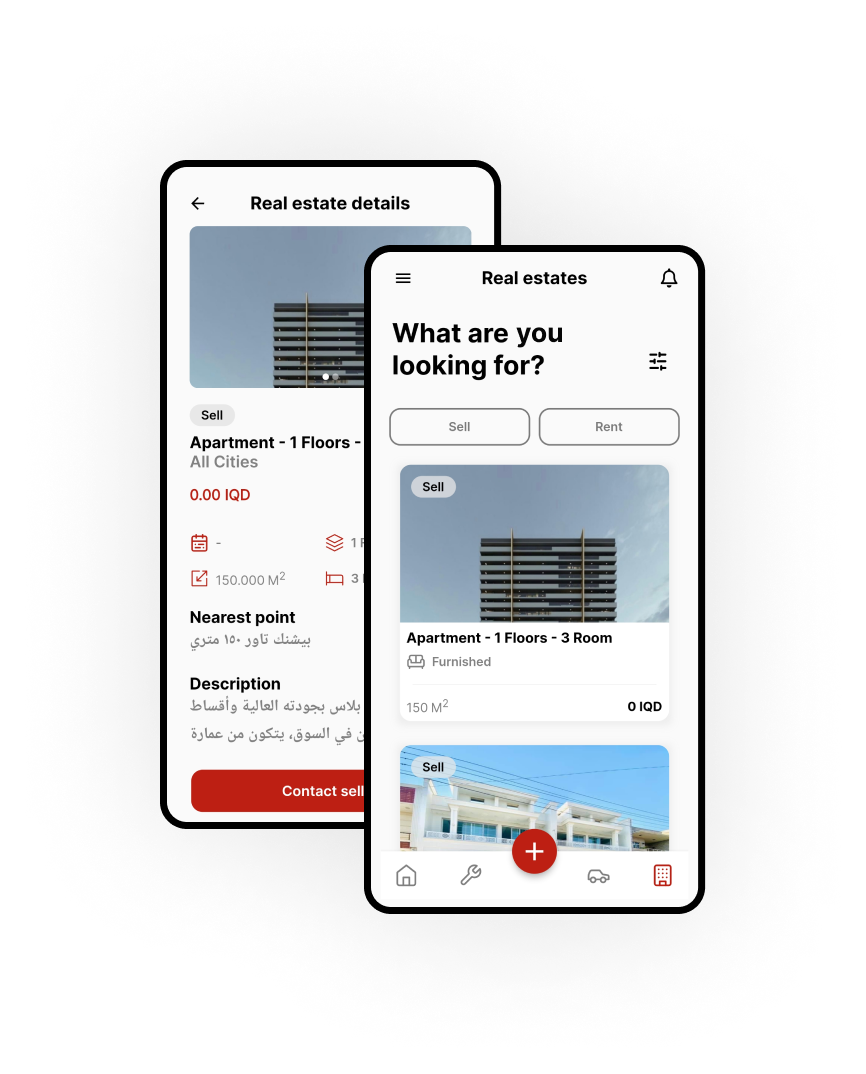 Kolshi Wa Kalashi simplifies the process of buying, renting, or selling properties. With a wide range of listings and intuitive search functionality, finding your ideal real estate options becomes effortless. Whether you're searching for a new home or exploring investment opportunities, Kolshi Wa Kalashi's real estate feature streamlines the experience, making it convenient and efficient for users.
Seamless Car Shopping And License Plates
The car shopping and license plates feature in Kolshi Wa Kalashi offers a seamless experience for users. With an extensive inventory of cars and license plates, finding the perfect match becomes effortless. The app provides intuitive search and filtering options, allowing users to easily browse through various car models and select their preferred license plates. Whether you're looking for a new car or a unique license plate, Kolshi Wa Kalashi simplifies the process, making car shopping and license plate selection convenient and enjoyable.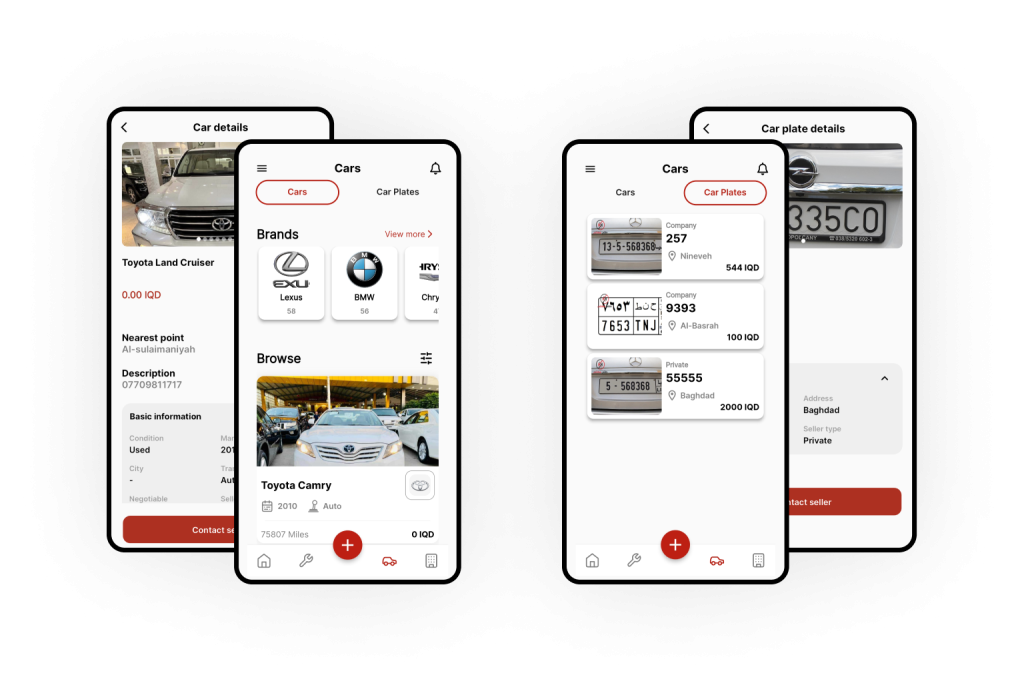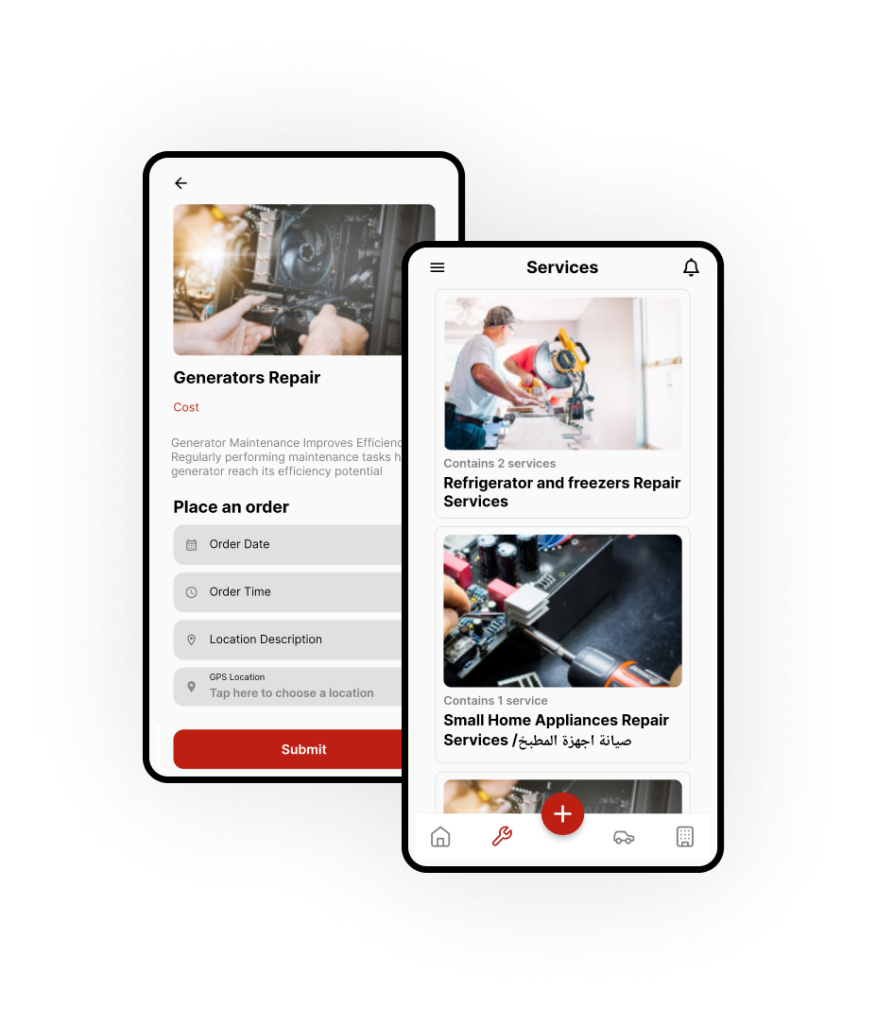 Choose Your Desired Service and Provide Details
From repairing home electronics to handling plumbing issues, kolshi wa kalashi connects you with skilled professionals who can provide reliable home services.
Track the status of your service order in real time. Know exactly where your request stands and stay informed about its progress.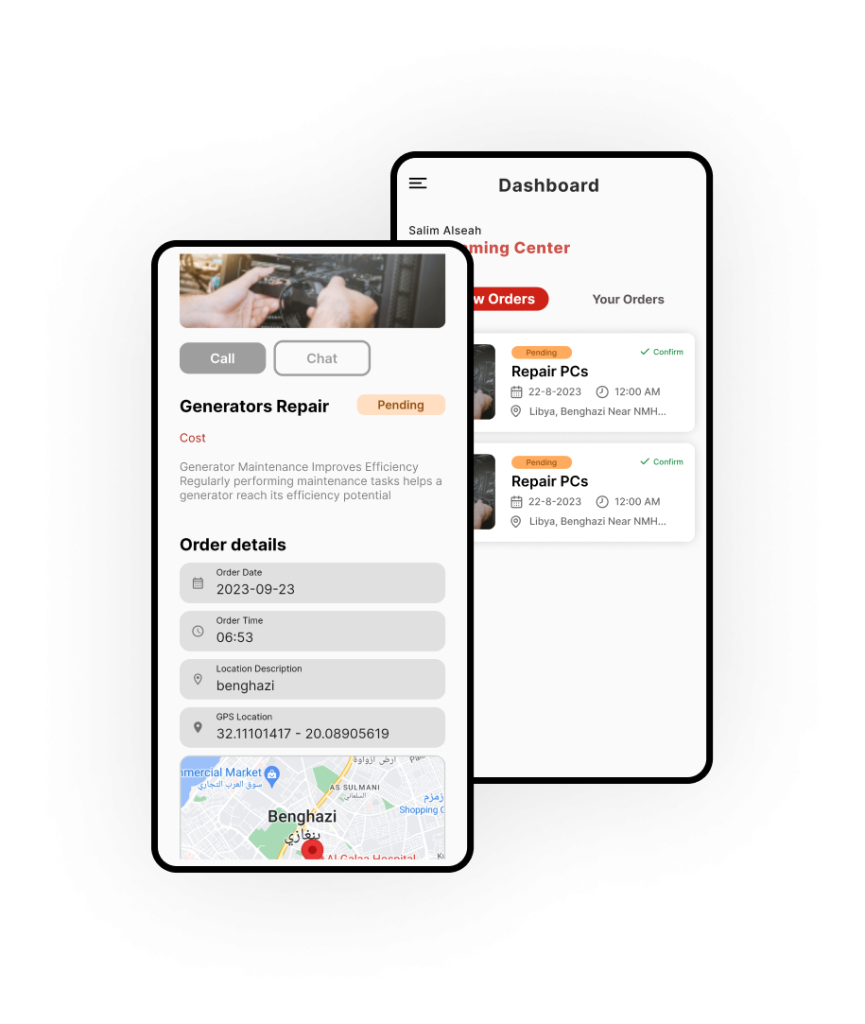 The Captain app facilitates seamless communication between service providers and customers, enabling efficient delivery of services. With its user-friendly interface, service providers can manage requests, appointments, and inquiries effectively. The app streamlines scheduling, updates, and customer interactions, enhancing the overall service experience.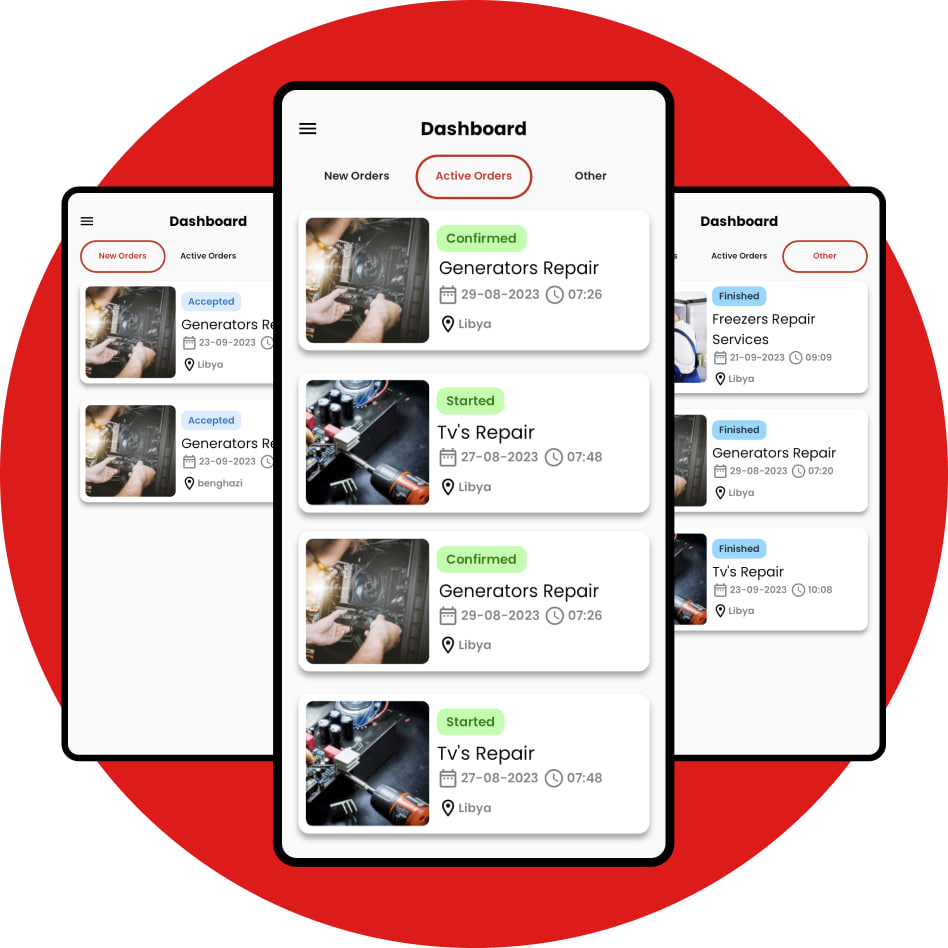 The "Check Orders" in the Captain app allows service providers to easily review, manage, and track their orders for efficient workflow management and timely service delivery.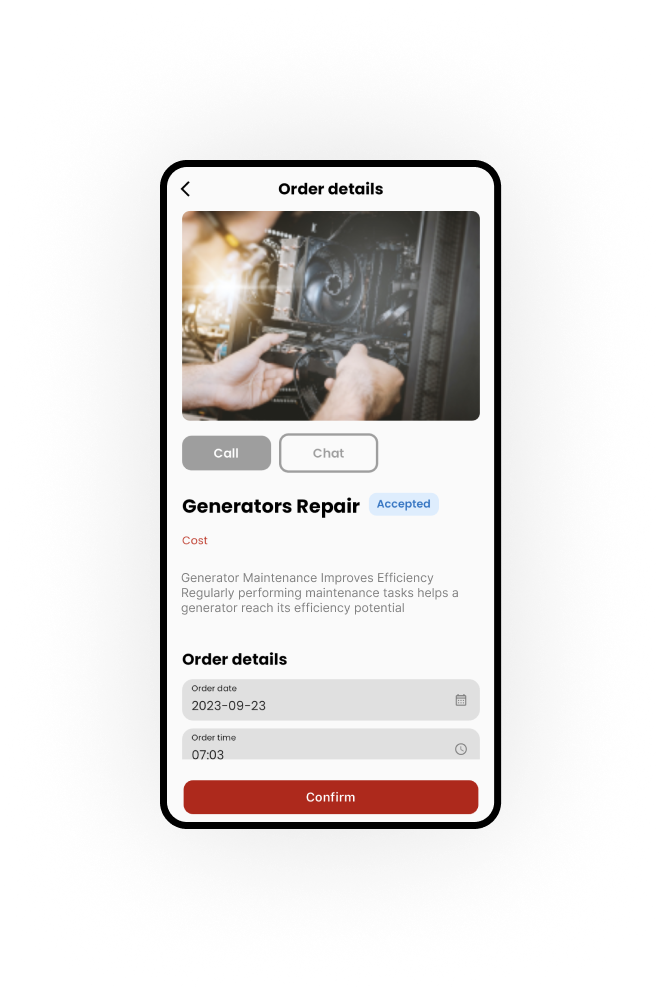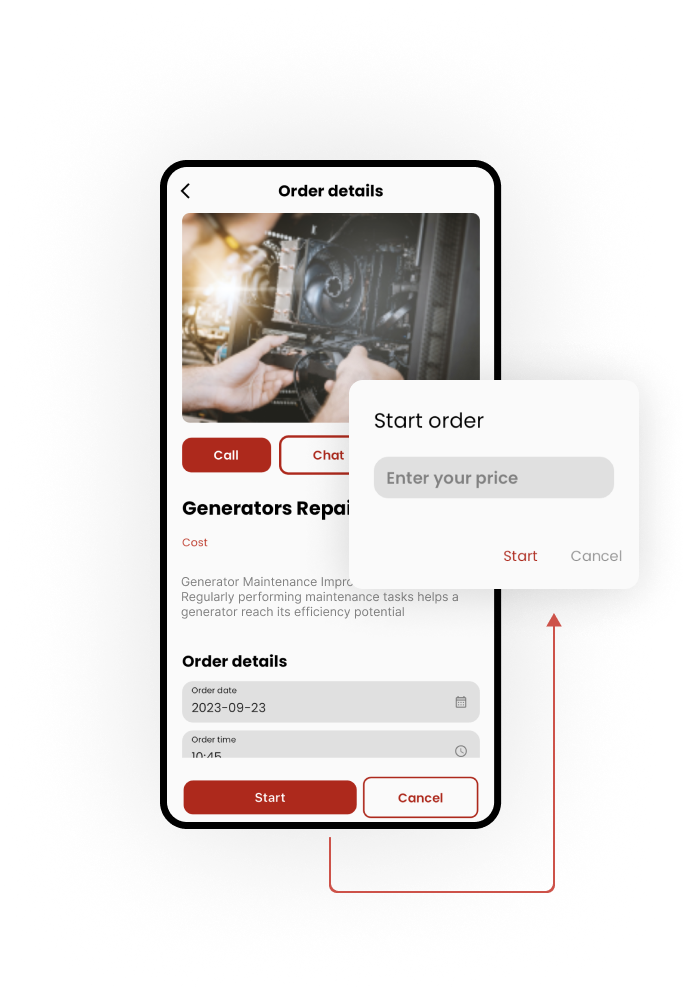 Set The Price And
Start The Work
Starting the process is simple, captains will set the price and start the service. 
Interact With Your client
The chat feature in the Captain app facilitates real-time communication between service providers and customers, allowing for efficient and personalized interaction throughout the service process.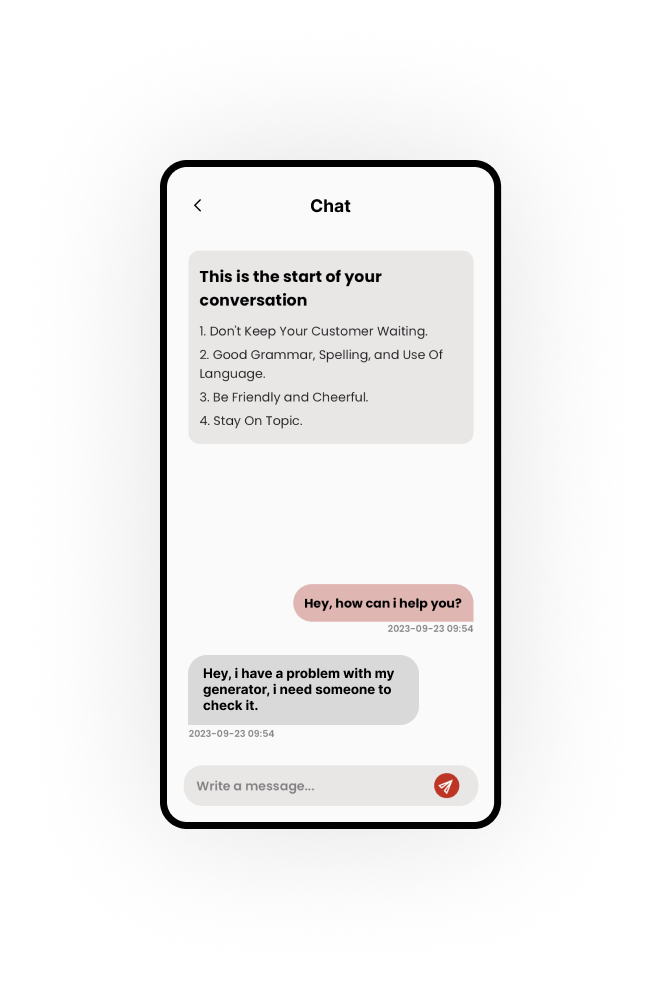 Service Verification through Picture Upload
The Captain app ensures service verification by enabling service providers to capture and upload pictures for review. This feature allows service providers to validate the completion and quality of their services, providing customers with added assurance and transparency. By capturing and uploading pictures, service providers can showcase their work and maintain a record of service delivery, ensuring a high level of accountability and customer satisfaction.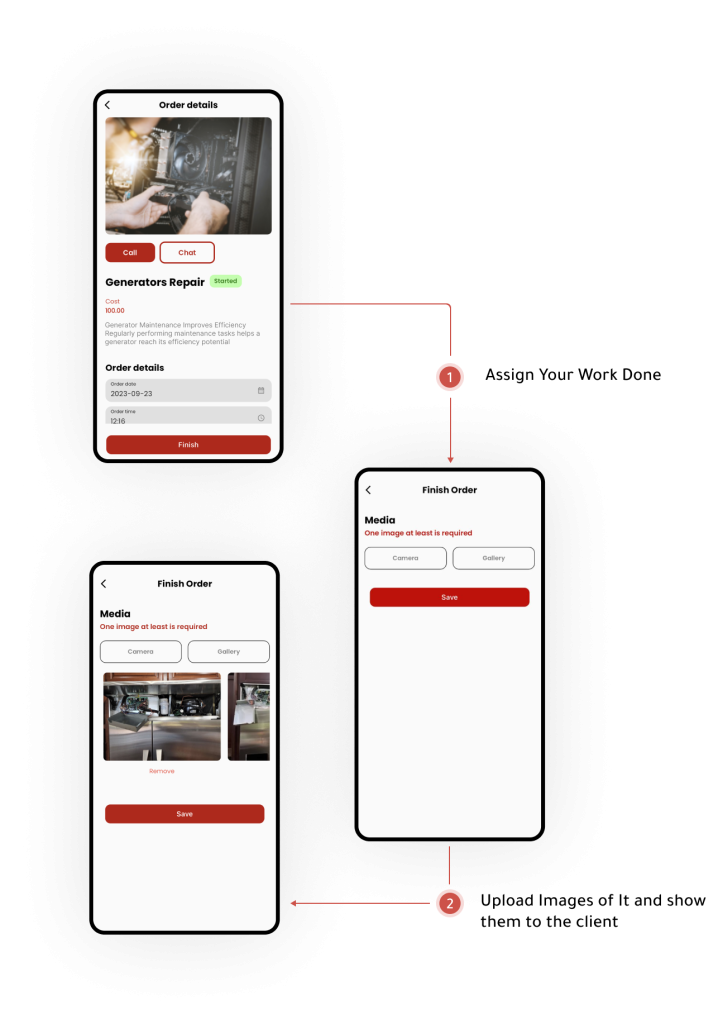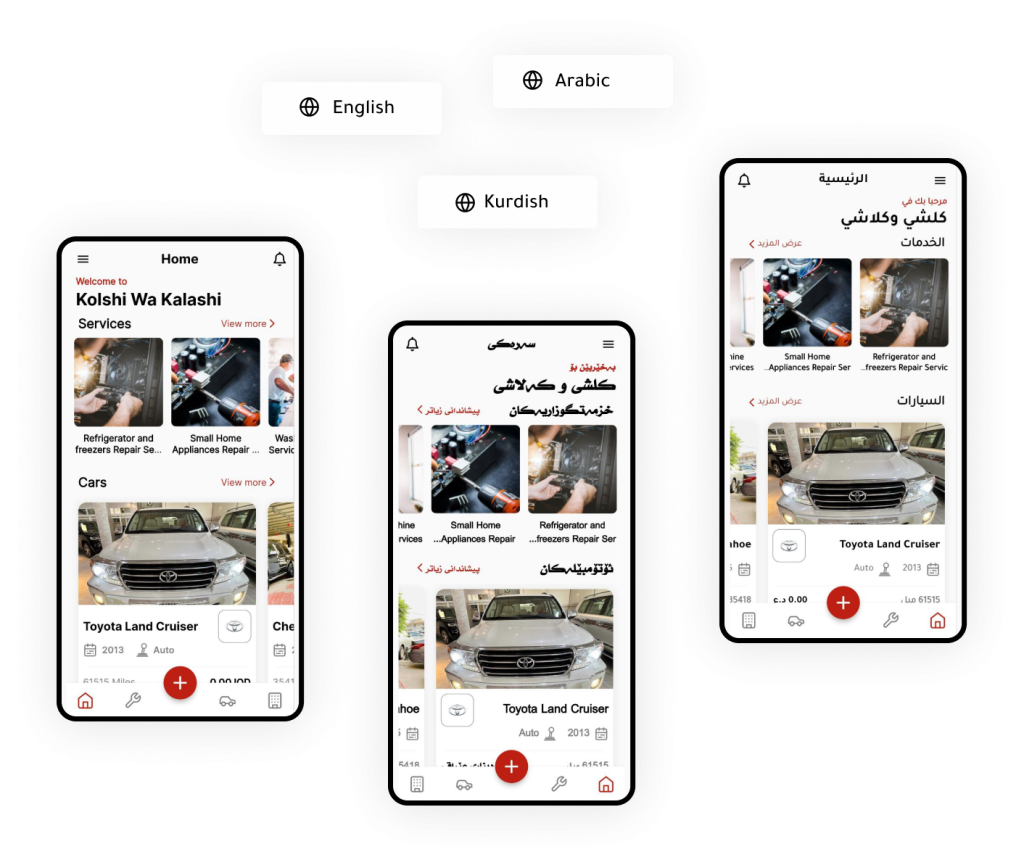 Thanks for reading, have an idea? we will make it a reality.